Our Team of ESOP Advisors
Employee Ownership Experts with Real World Experience
Along with former bankers, attorneys, and accountants, our team of ESOP experts includes seasoned entrepreneurs and business executives. That experience, combined with thought leadership and detailed analytics, drives unique insights and desired outcomes.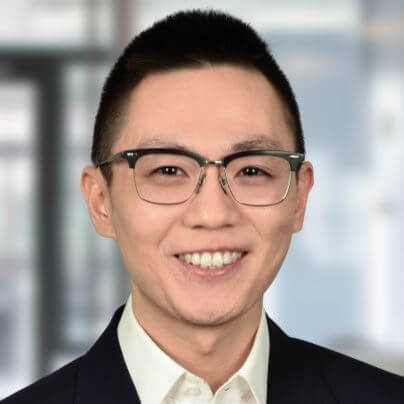 Jonathan Ho
Vice President
646.867.2786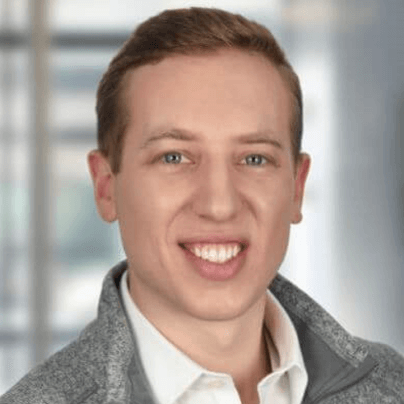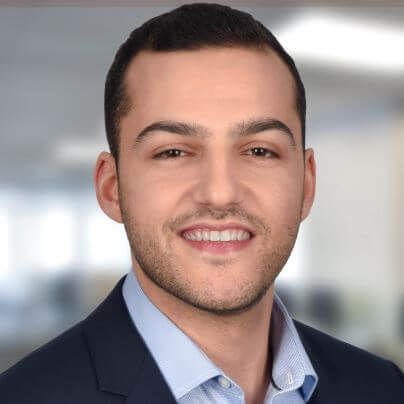 Doron Saraf-Kashani
Associate
212.385.0209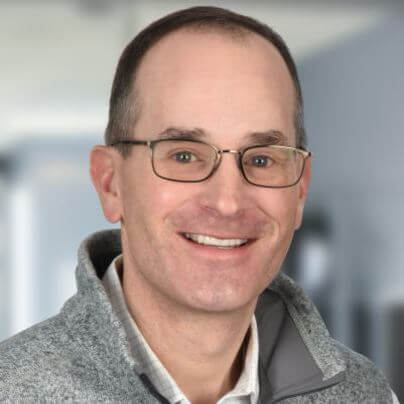 Jeffrey Kaplan
Business Development
212.366.5382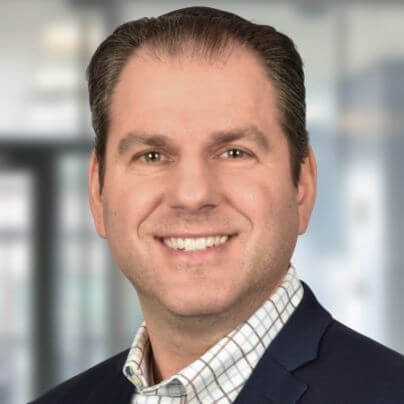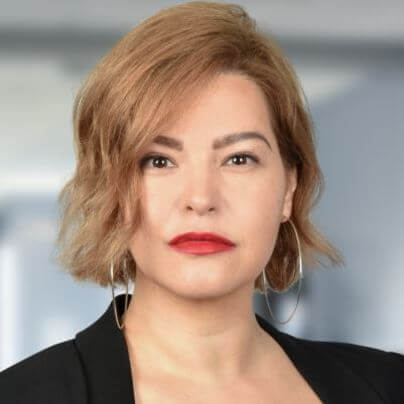 Vanessa Paradis
Office Manager
212.433.5500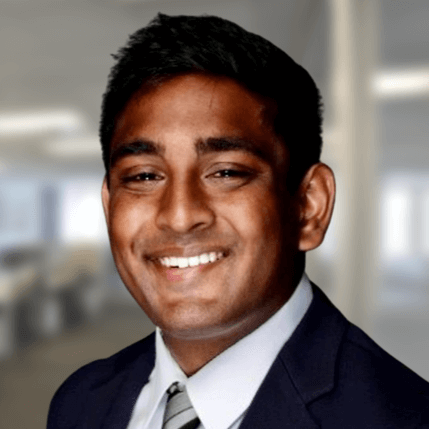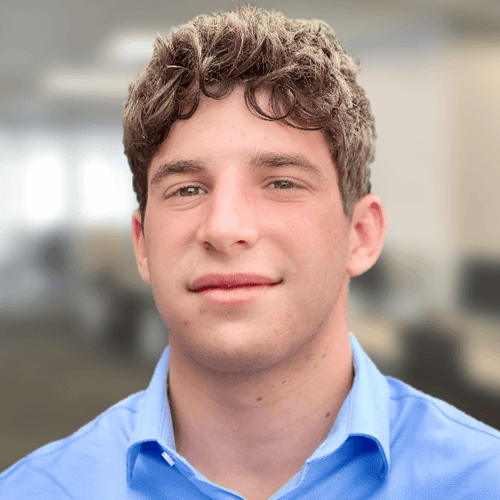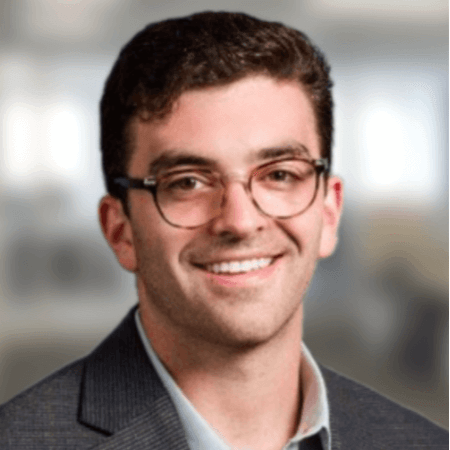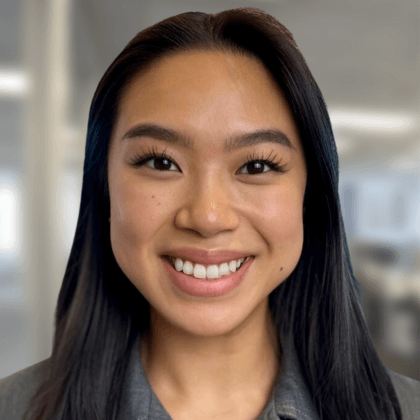 Helen Jiang
Marketing Analyst
929.262.1772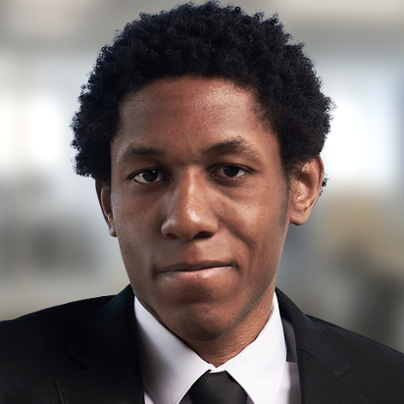 Kalydosos Kudayah
Analyst
646.854.6346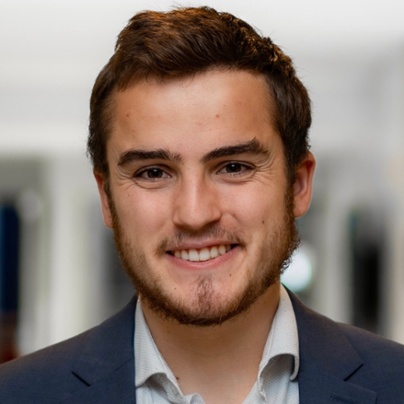 Meet with our ESOP Advisors
Whether you're considering an ESOP transaction or you need a couple of questions answered, we're here to help. Schedule a call or video chat with one of our nationally-recognized, employee stock ownership plan advisors.
You'll be connected with a team member who's knowledgeable about your industry and your market.