Americans rely on closely-held companies.
Private and family-owned businesses create prosperity and help build stronger communities. But even the most enduring companies eventually reach an M&A crossroads.
Businesses often have a range of options, including third-party and private equity sales. While these transactions create liquidity, they can also eliminate jobs, diminish legacies, and yield hefty tax burdens.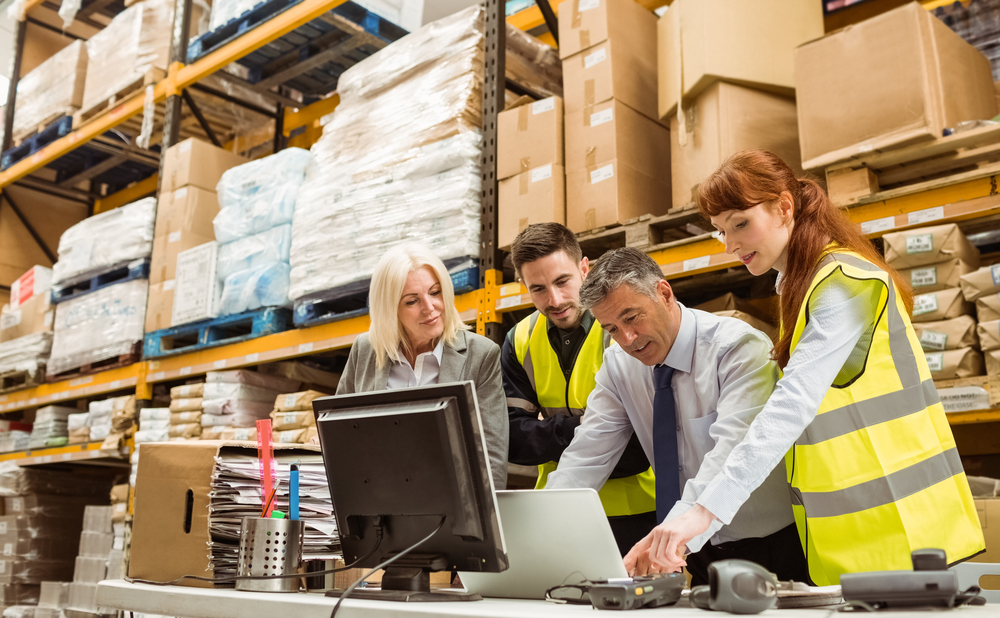 An M&A Alternative
What if you could monetize your equity, and maintain a meaningful role with your company, while securing the future of your business and its employees?
It's possible with an employee stock ownership plan.
The Unique Benefits of ESOPs
FLEXIBILITY & DIVERSIFICATION
Employee Ownership 101
We get it. Time is tight. But if you were considering a business liquidity event, wouldn't you want to know all your options?
For a quick study on the basics and benefits of a leveraged ESOP, download our concise guide.
ESOP Insights from our Trusted Advisors
_____
Since 2000, CSG Partners has guided hundreds of clients nationwide through the building and financing of employee stock ownership plans. Companies count on our ESOP investment banking experts for shareholder liquidity, cash flow enhancement, employee benefits, and legacy-focused solutions. Our award-winning professionals also help employee-owned companies navigate secondary sales, plan maintenance, and mergers and acquisitions.
Read ahead for the latest employee ownership resources and news from our team.
ESOP Investment Bank of the Year
In the past 10 years alone, we've received over 40 honors from leading organizations.


2020 ESOP Investment Bank of the Year
2020 ESOP Deal of the Year ($100MM+)
2019 ESOP Investment Bank of the Year

2021 Debt Financing Deal of the Year
2020 Debt Financing Deal of the Year
2018 ESOP Deal of the Year ($250-$500MM)

2020 ESOP Advisory Firm of the Year
2018 M&A Advisory Firm of the Year
2017 M&A Advisory Firm of the Year
Interested in Becoming an Employee-Owned Company?
_____
Employee stock ownership plans are industry agnostic and can be utilized by LLCs, S corporations, and C corporations alike. If you'd like to learn more, our ESOP investment banking team is here to help.