Patrick Trask, CPA
MANAGING DIRECTOR
With over 25 years of experience in banking, consulting, and public accounting, Patrick Trask offers clients a diverse financial services toolkit. A veteran of leading institutions including HSBC, JP Morgan Chase, and BNY Mellon, he has an extensive track-record with ESOP companies and a deep understanding of corporate finance.
Prior to joining CSG Partners in 2020, Patrick advised firms ranging in revenue from $15 million to $500 million as a Senior VP at Lakeland Bank. Among many commercial and middle market banking responsibilities, his team oversaw ESOP financing for multiple New York and New Jersey-based companies.
Patrick is based in the New York City metro area and focused on clients in New York and Connecticut. A graduate of the University of Notre Dame, he also served as Corporal/Squad Leader in the US Marine Corps Reserves.
Patrick is a licensed CPA in New York State.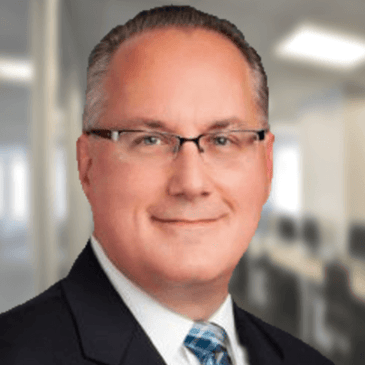 BBA, University of Notre Dame - Mendoza College of Business
Building Trades
Business Services
Electrical / Electronic Manufacturing
Financial Services
Light Industry
Staffing & Recruiting