Steven Golden
MANAGING DIRECTOR
An accomplished accounting professional with a deep understanding of ESOP tax optimization, Steven Golden was a longtime consultant on CSG-led transactions. Today, as a member of CSG's investment banking team, he directly advises middle market companies on a range of employee ownership strategies.
Formerly a Managing Director at CBIZ MHM, Steven held a number of leadership roles while working with high net worth individuals, closely-held businesses, and publicly-traded firms. In over 25 years at CBIZ, he established himself as an authority on insolvency matters, estate planning, and employee stock ownership plans. A member of American Institute of CPAs, Steven has lent his expertise to law firms as both a tax consultant and as an expert witness.
Despite formally joining CSG in 2022, his ties to the firm run deep. A former colleague of CSG's founder, Lawrence Kaplan, Steven consulted on some of the ESOP advisor's earliest transactions.
A native of Buffalo, New York, also Steven has deep ties to southern California's business and accounting communities. He currently hails from Las Vegas.
Steven is a licensed CPA in New York State.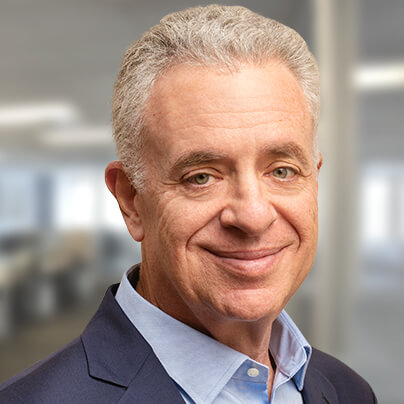 BA, Binghamton University
JD, University at Buffalo
Apparel & Fashion
Building Trades
Building Materials
Commercial Real Estate
Professional Services
Textiles